Kuwait Royal Opening for 1001 Inventions
---

THIS EVENT IS COMPLETED
---
Award-winning production arrives at the Scientific Center of Kuwait
Under the patronage of His Highness the Emir of Kuwait Sheikh Sabah Al-Ahmad Al-Jaber Al-Sabah, an award-winning 1001 Inventions exhibition launched at the Scientific Center in Kuwait and will be open to the public until 7 March 2015.
The interactive 1001 Inventions exhibition themed "Discovering Our Past… Inspiring Our Future" highlights over one thousand years of scientific and cultural achievements made during the creative Golden Age of Muslim Civilisation, which stretched from Spain to China from the 7th century onwards.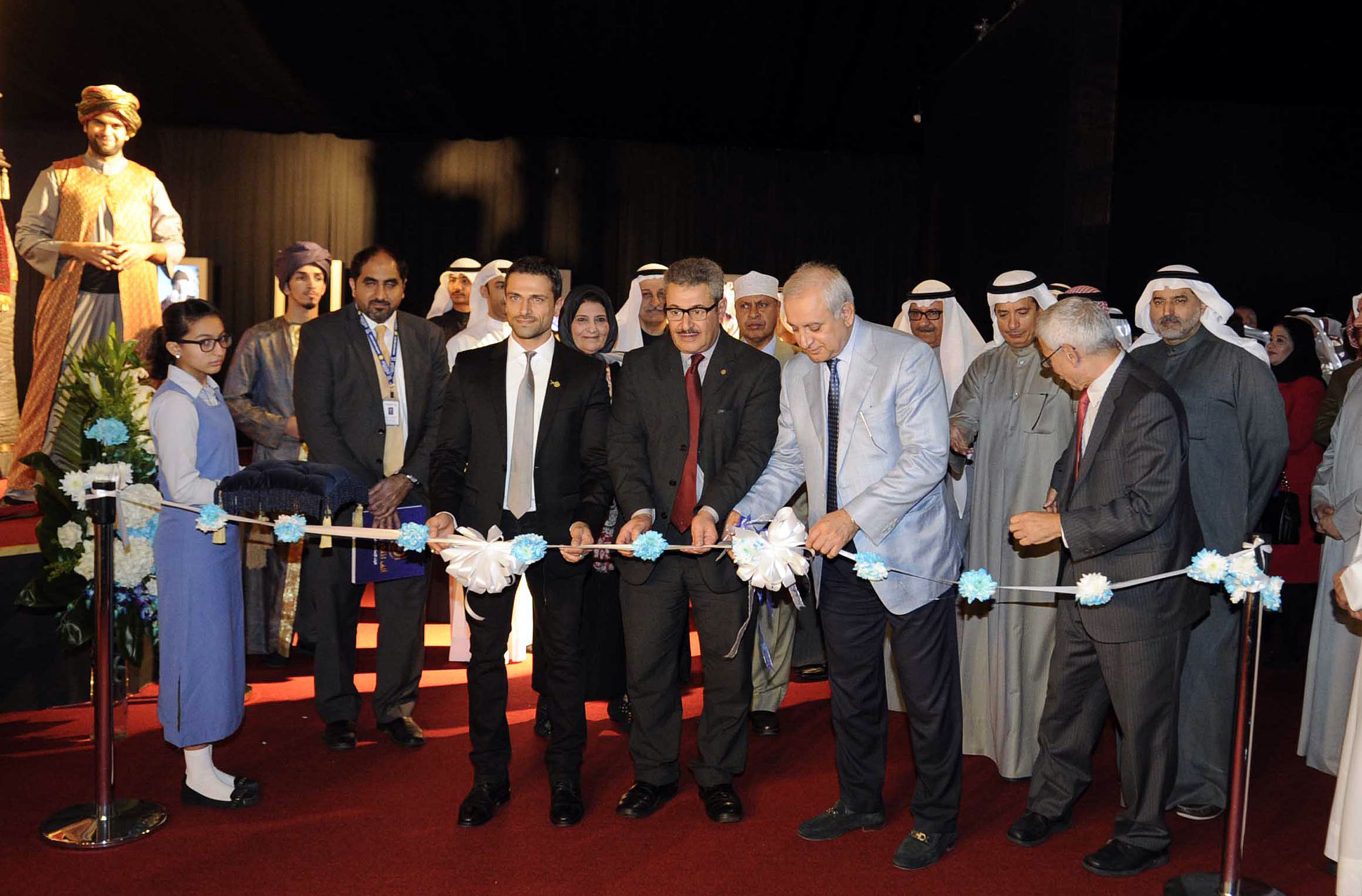 Image Source: www.kuna.net.kw
The blockbuster and award-winning exhibition presents the achievements made by inspirational men and women from various faiths who worked together in Muslim Civilisation to achieve breakthroughs that helped create the foundations of our modern world.
Ahmed Salim, Producer and Director of 1001 Inventions, said "We are honoured to be working with fantastic partners in Kuwait to bring a blockbuster 1001 Inventions exhibition to Kuwait. This exhibition is part of a global educational campaign that had already achieved resounding success, reaching over 200 million people around the world with exhibitions, educational programmes, festivals, films books and other media".
He added that this exhibition in Kuwait will bring to live the stories of outstanding individuals from 1001 years ago with the aim of inspiring young people in Kuwait to purse careers in science and technology and helping create a skilled generation of young people ready to face 21st century challenges.

شاهد | إنجازات الحضارة الإسلامية في العصور الوسطى في ألف اختراع واختراع https://t.co/DLK5WC3fcO

— قناة الجزيرة (@AJArabic) February 27, 2015

Mijbil AlMutawa, Chairman and Director of the Scientific Center of Kuwait that was founded by the Kuwait Foundation for the Advancement of Sciences said "We are very pleased to be introducing to people in Kuwait this award-winning exhibition that showcases the crucial role people from this region played in the development of science and technology 1,000 years ago. Students and families in Kuwait will be introduced to scientists and scholars who lived during the Golden Age of Muslim Civilisation and understand their contributions to our modern world in a fun and interactive way – people like Ibn Al Haytham, Ibn Sina, Al-Razi, Fatima AL-Fihri and many more."
This Kuwait exhibition features a diverse range of exhibits, hi-tech games, interactive displays and science theatre that bring to life historic role models from Muslim Civilisation aiming to serve as inspirations for young people in Kuwait to pursue careers in science and technology.
Visitors have the opportunity to enjoy eight interactive 'Zones' that reproduce some of the most astounding inventions of the Golden Ages and demonstrates the broad influence that Muslim Civilisation has had on the way we live our lives today.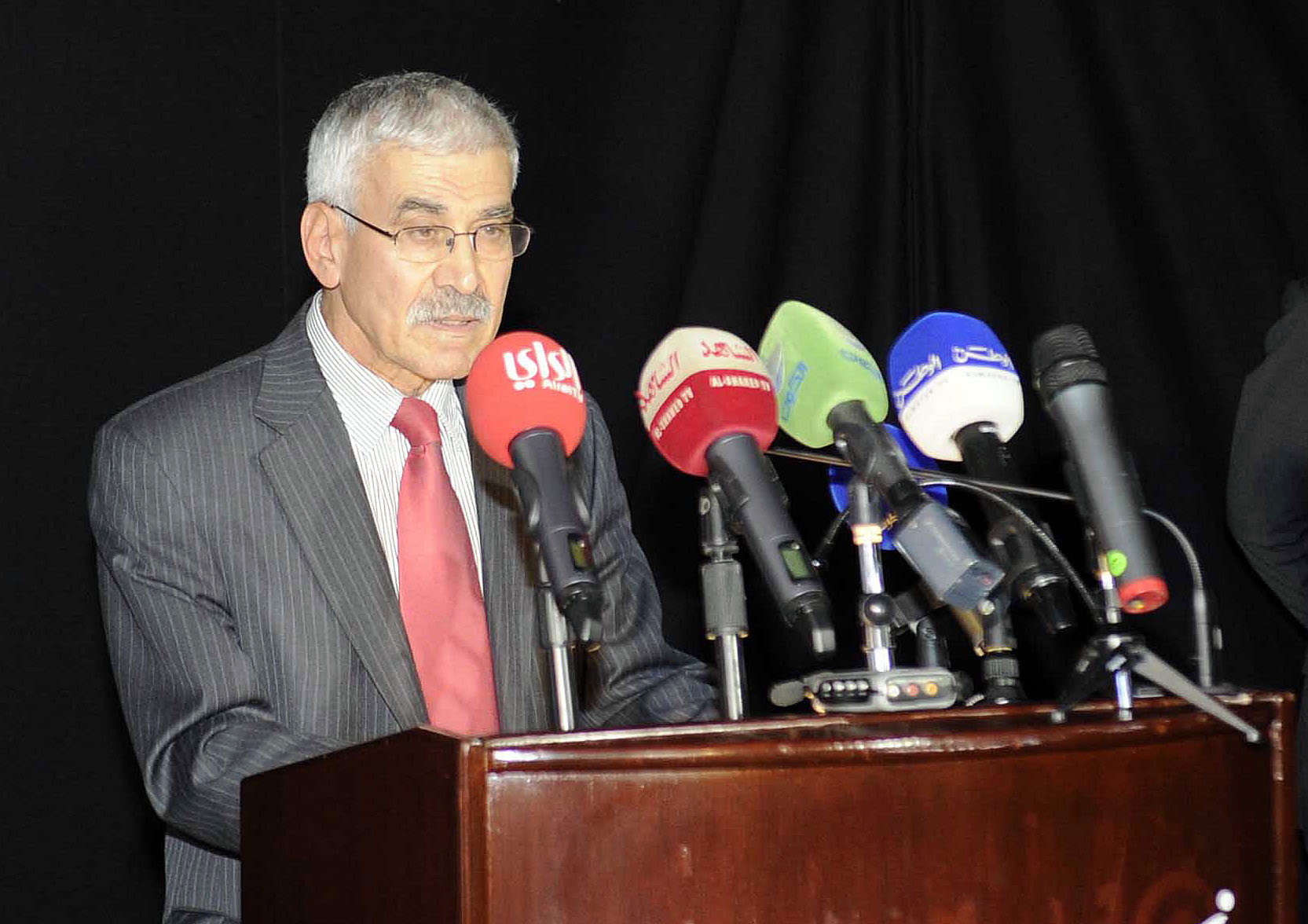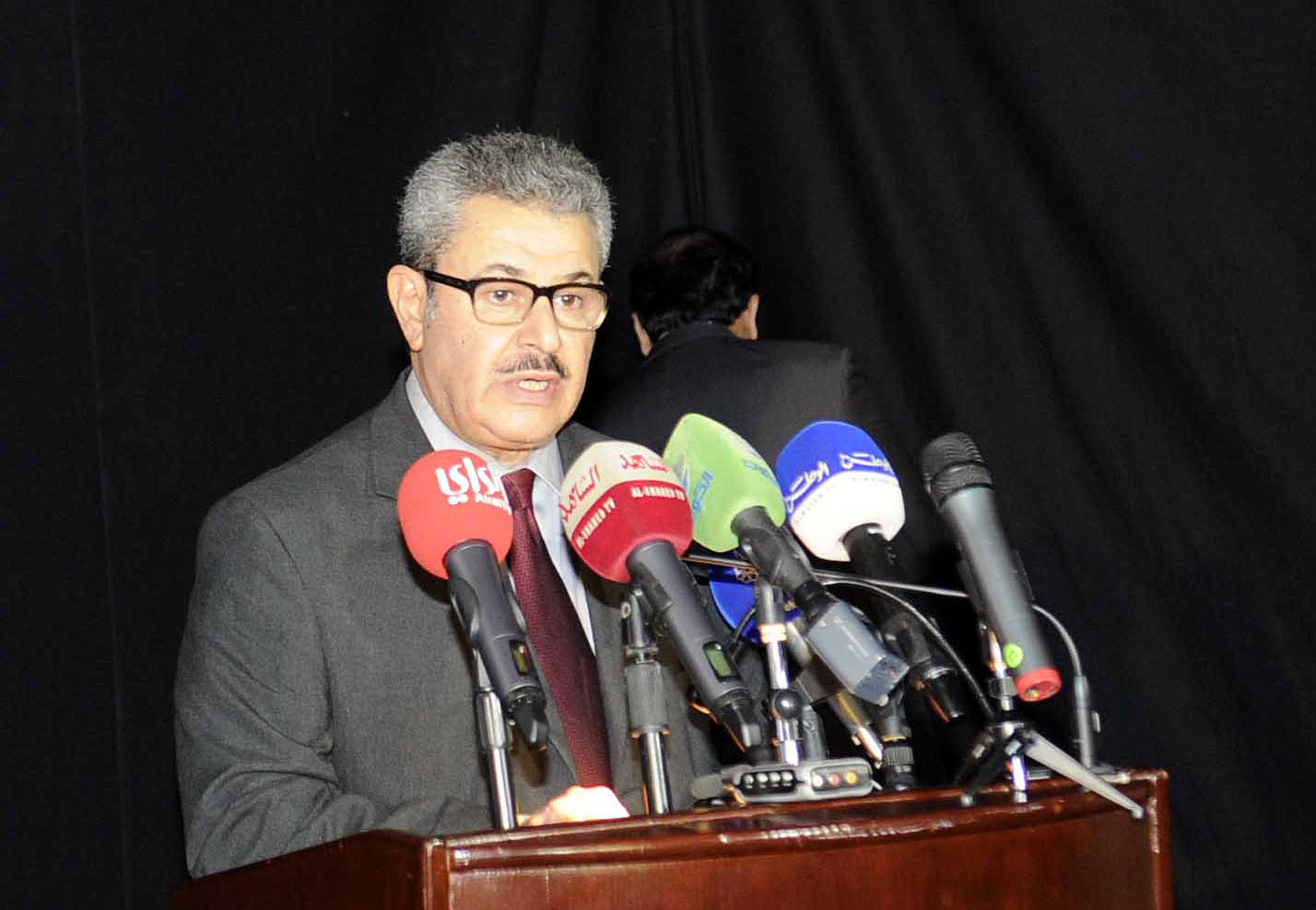 Image Source: www.kuna.net.kw
Guests enter the exhibition after watching the award-winning short film – 1001 Inventions The Library of Secrets. Told as a short story, the 10-minute movie follows the journey of young children exploring the era of the historically mislabelled 'Dark Ages' and this will give them a better understanding and appreciation when they start exploring the main exhibition. Oscar-winning actor, Sir Ben Kingsley, plays renowned 12th century engineer, Al-Jazari, who introduces the wealth of innovation and advancement that occurred throughout the Muslim World from 7th and 17th centuries.
Exhibitions produced by 1001 Inventions have already received more than six million visitors at blockbuster residencies cities around the world breaking visitor number records in London, New York, Los Angeles,Washington DC, Doha, Abu Dhabi, Jeddah, Riyadh, Kuala Lumpur, Rotterdam, Sweden, Sharjah, Doha and Istanbul.
TIMING: The 1001 Inventions exhibition in Kuwait is open from 4 February till 7 March 2015. Open from Sunday to Thursday from 9.00am till 1.00pm and 4.30 to 9.30 pm; Friday from 2.00 till 10.00pm; and Saturday from 9.00am till 9.30pm.